We make softwares, that enrich
Human Experience.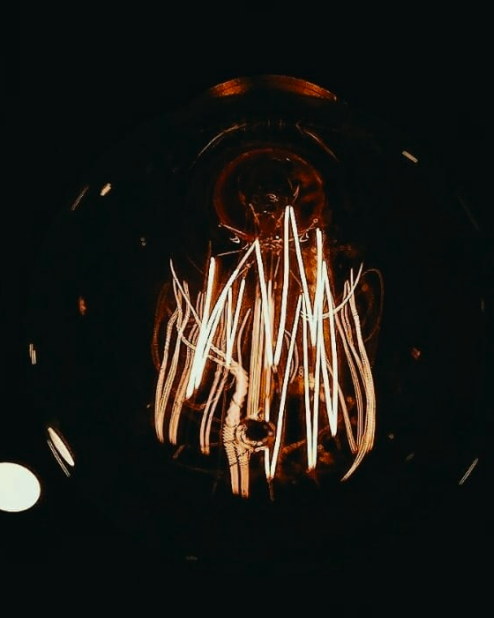 Have you ever made a website or portal but it was just waste of time and money?
We help you prevent that!
Start up Journey can be a lonely Road.
It doesn't have to be!
Before you invest your precious time and money into your idea, lets get some insights and learn efficient way to execute with collective initiatives.
We help you connect with our top consultants who will mentor and support you with their expereince in finding your roadmap.
we are here, just ping us at: connect@pentaknot.com
We design and develop customized software solutions for start-ups who wants to have higher chance of success in the market. Our design process and decisions are based on users behavior and market need.
Problems we solve with our services
My mentor has taught me one mantra that I would like to share,
I am an entrepreneur and I solve problems.
-Shashank Shekhar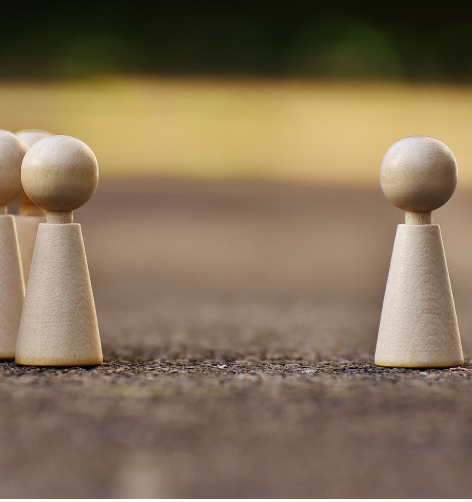 Research / Strategy
Understand how your product might perform before you make huge investments in your concept.
It will provide you with many insights in creating a roadmap for where and how your marketing strategies, future plans would be executed.
User Experience Design
We strongly believe the product should be designed for users by making the product a good experience for them. Lets start with user experience.
Software Development
Following the highest standards in developing softwares, we build applications for optimum performance and help reach your goal.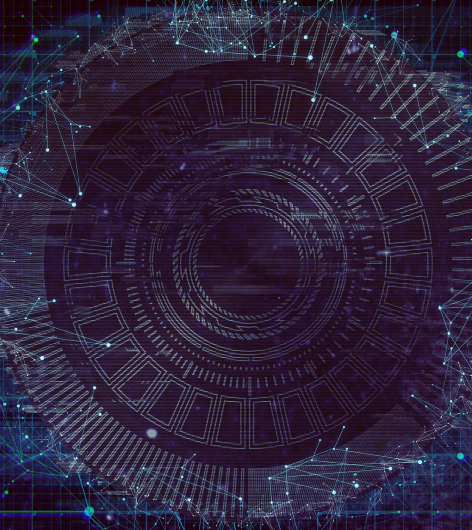 Data Science
Lets make intelligent systems that helps us make informed decision with Data Science.
Machine Learning
Build personalized Products that are intelligent and fun to interact.